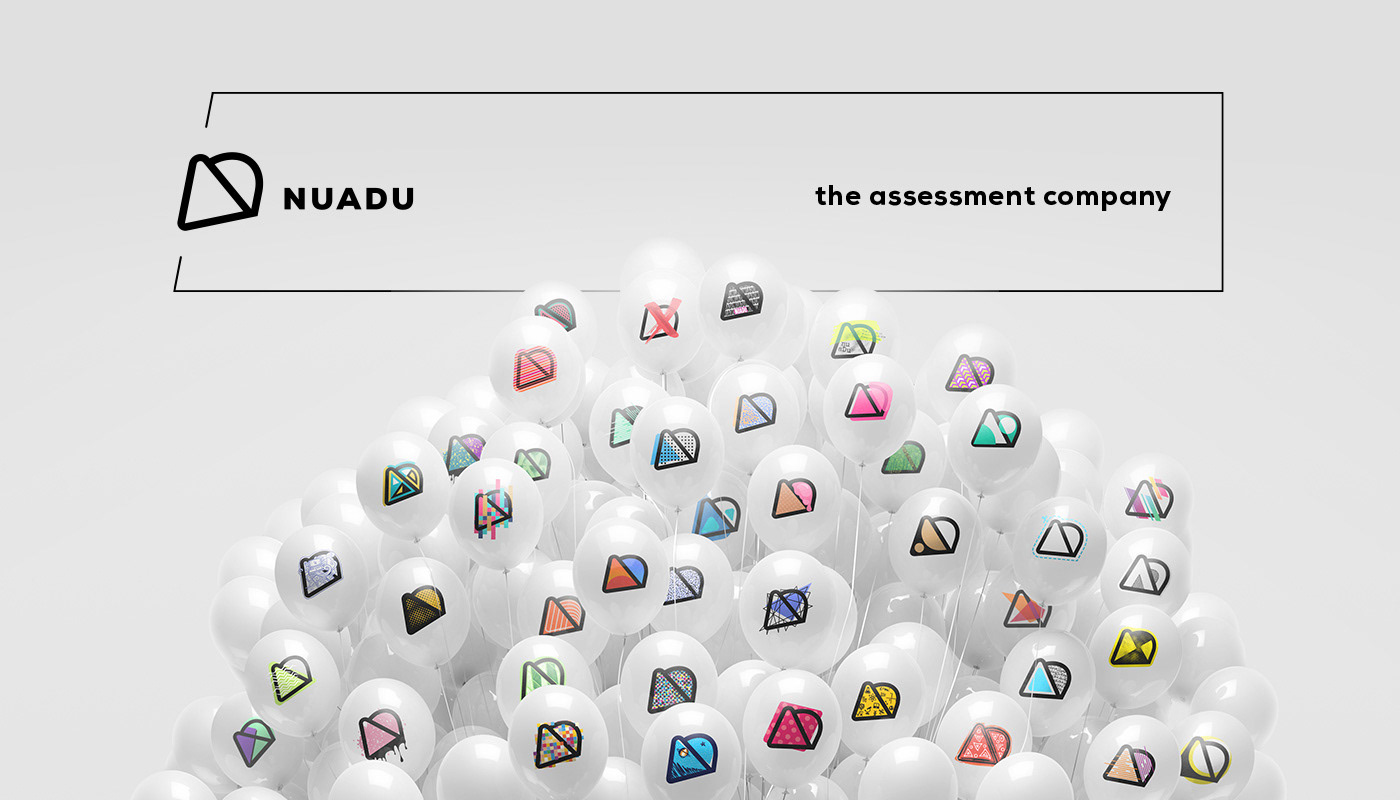 NUADU is an educational tool which improves on the process of giving
and checking homework assignments to students.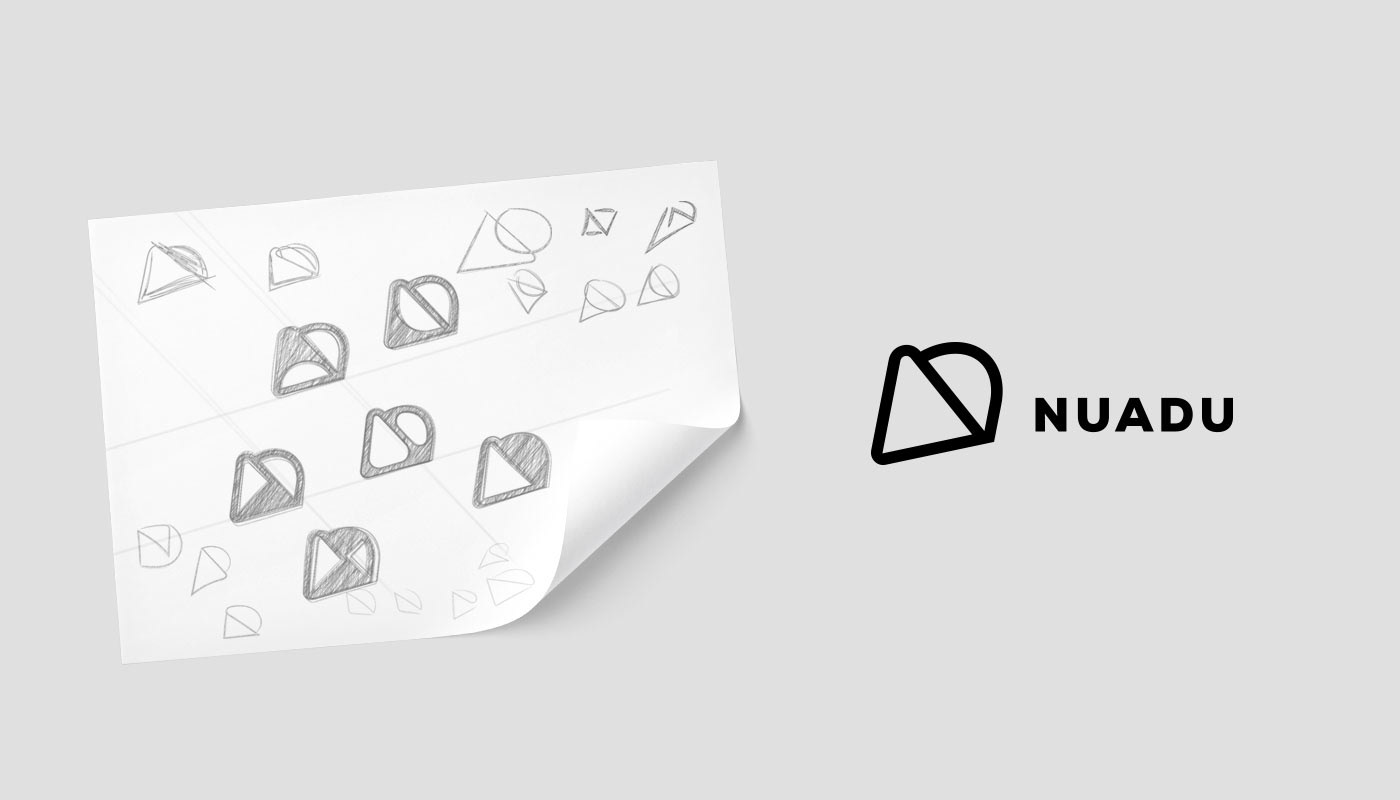 NUADU breaks the rules of typical teaching and learning – where everyone is trated the same way.

This intelligent sytem is tailored specifically to each student's needs.
NUADU adjusts to each student – so does its logo!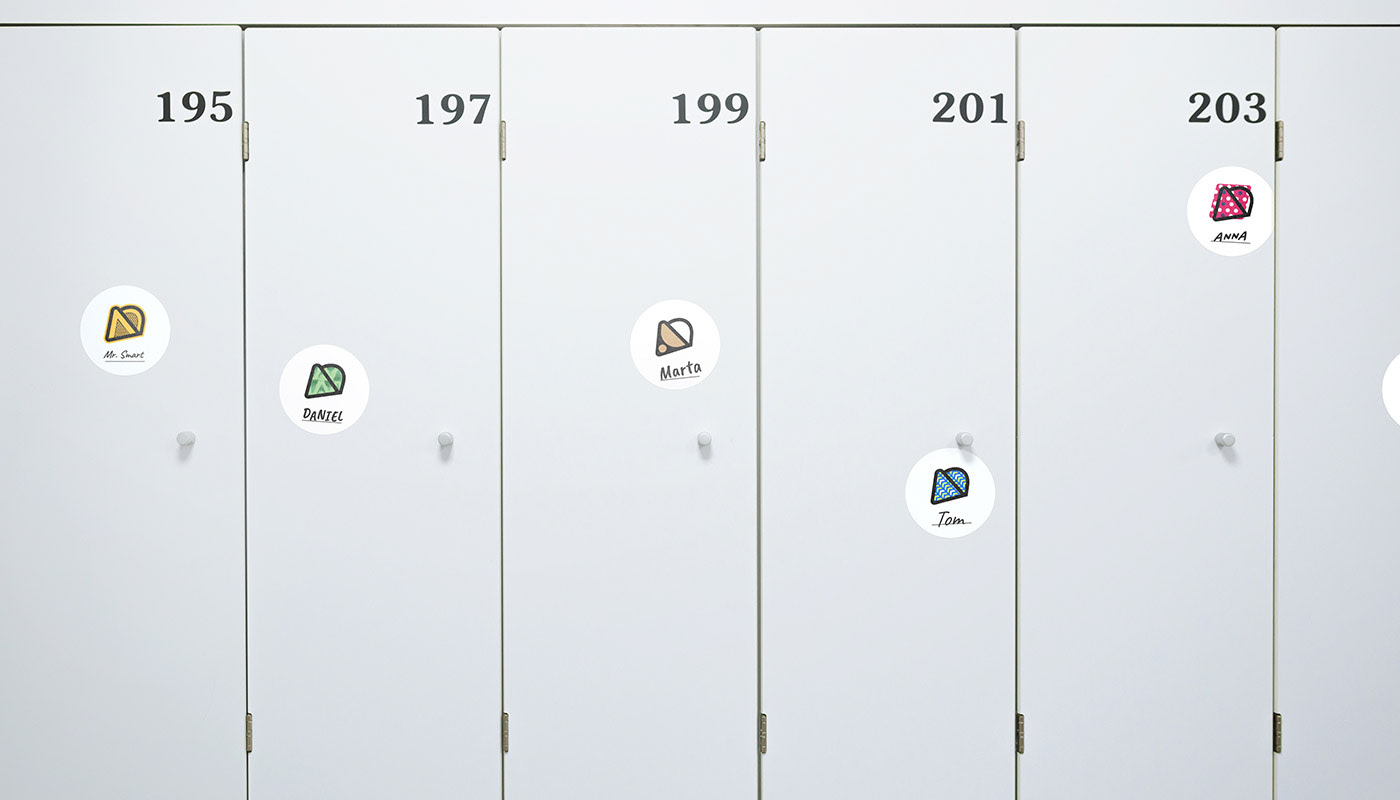 LOGO DIY. 
We give you a basic form of our logo. Use your imagination, to make it trully yours!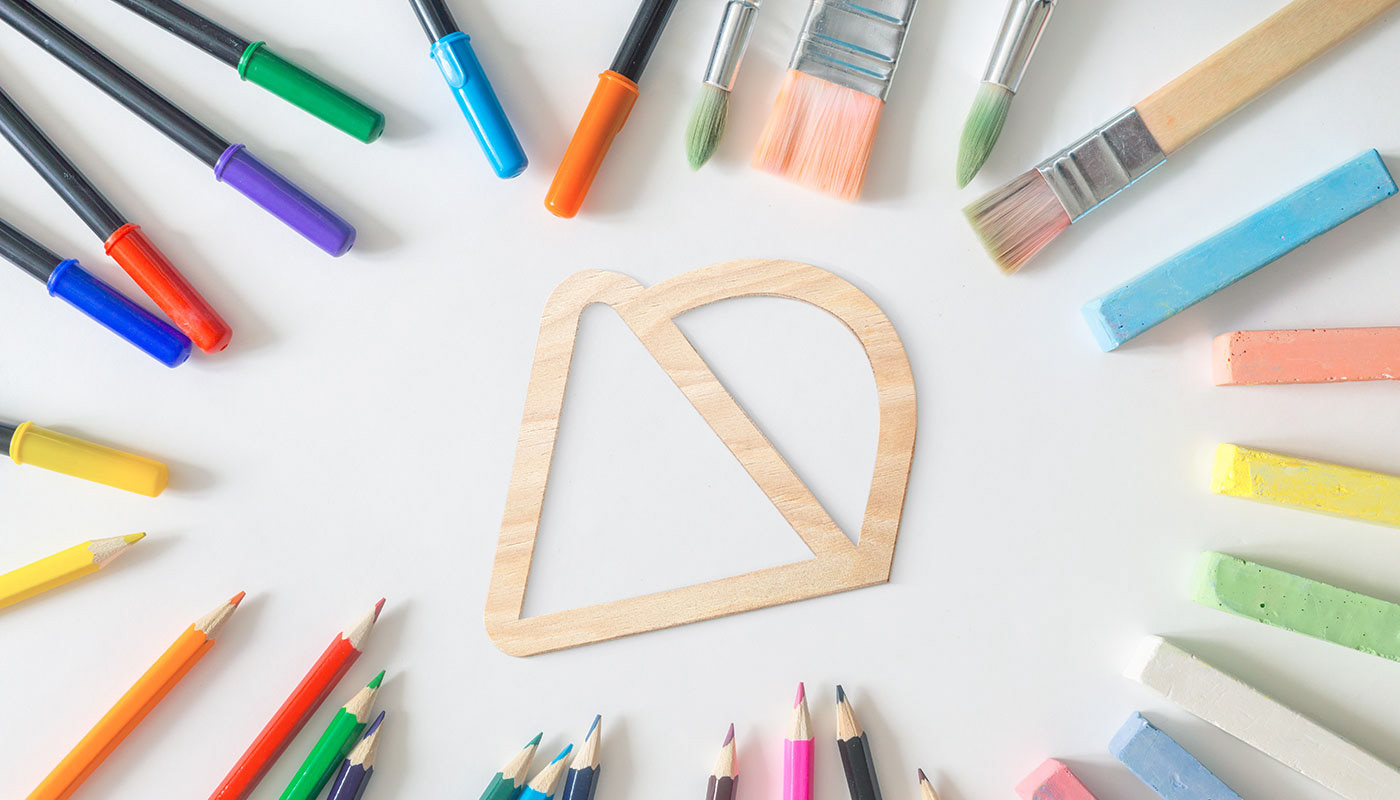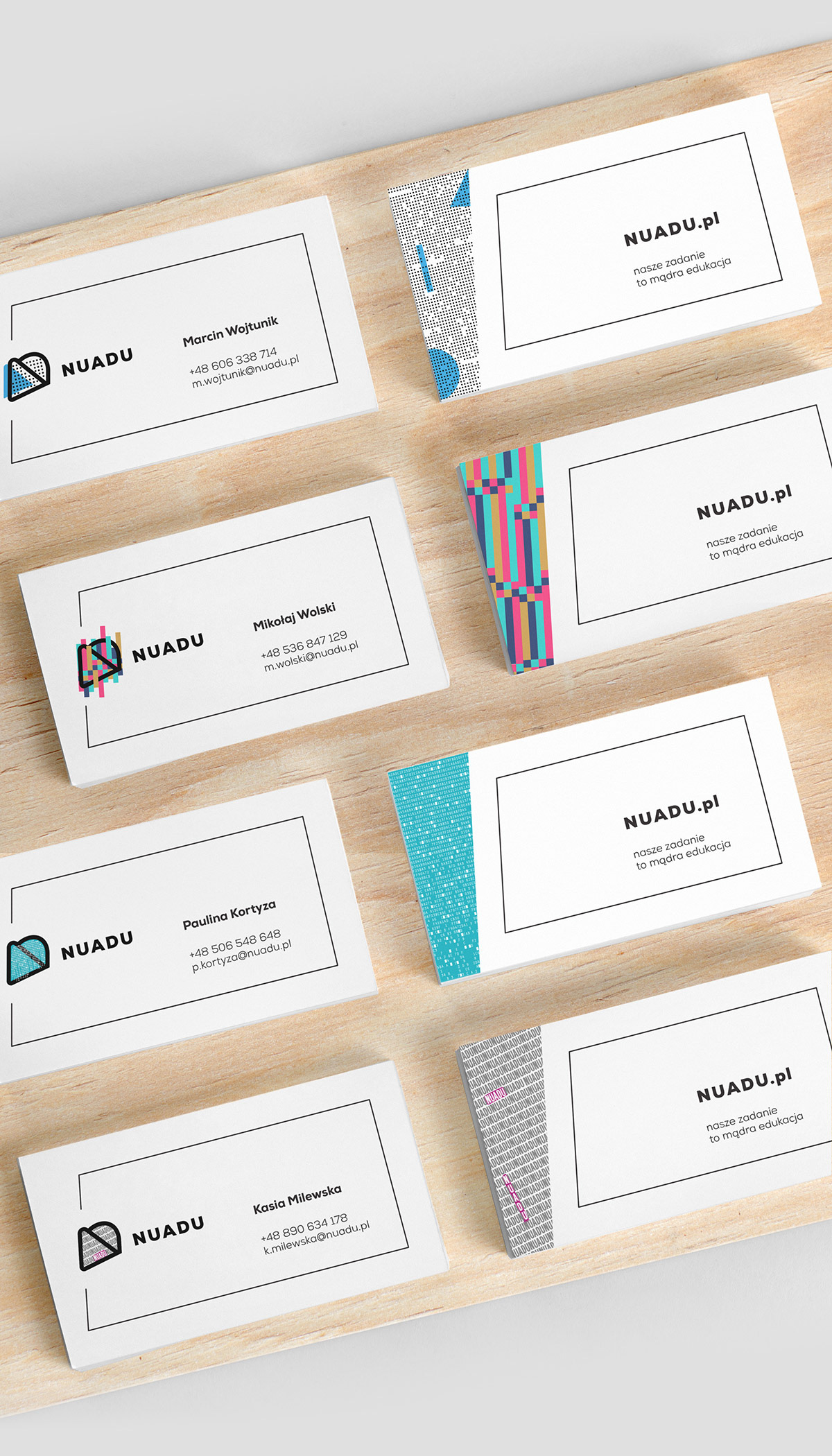 We let you doodle on our logo!
Creative Director: Adam Diakowski
Art Director: Maciej Sznitowski
Logo Concept & Design: Maciej Sznitowski
Graphic Designers: Mariusz Baranowski, Damian Grudziński